Personal Insurance
It's important to have the right coverage for your home, auto, and other personal liabilities.  We will go over your entire insurance policy to make sure you're covered for things that you might not even think of.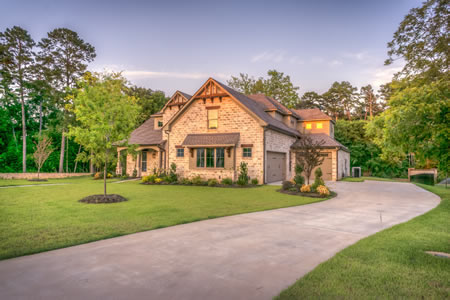 Homeowners Insurance
Home insurance, also commonly called hazard insurance or homeowner's insurance (often abbreviated in the real estate industry as HOI), is the type of property insurance that covers private homes. It is an insurance policy that combines various personal insurance protections, which can include losses occurring to one's home, its contents, loss of its use (additional living expenses), or loss of other personal possessions of the homeowner, as well as liability insurance for accidents that may happen at the home or at the hands of the homeowner within the policy territory.
Automobile Insurance
Insurance purchased for cars, trucks, motorcycles, and other road vehicles. Its primary use is to provide financial protection against physical damage and/or bodily injury resulting from traffic collisions and against liability that could also arise therefrom. The specific terms of vehicle insurance vary with legal regulations in each region.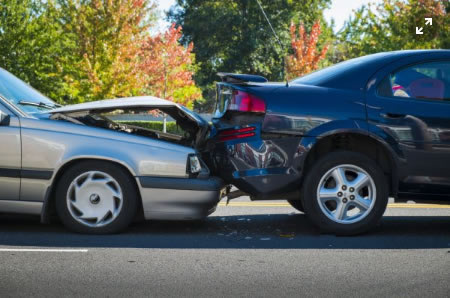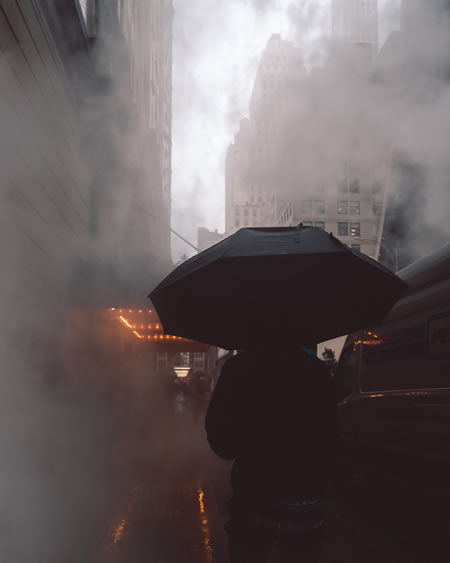 Personal Umbrella Insurance
Umbrella insurance refers to a liability insurance policy that protects the assets and future income of the policyholder above and beyond the standard limits on their primary policies. It is distinguished from excess insurance in that excess coverage goes into effect only when all underlying policies are totally exhausted, while umbrella is able to "drop down" to fill coverage gaps in underlying policies.[1] Therefore, an umbrella policy can become the primary policy "on the risk" in certain situations. The term "umbrella" refers to how the policy shields the insured's assets more broadly than primary coverage. Typically, an umbrella policy is pure liability coverage over and above the coverage afforded by the regular policy, and is sold in increments of one million dollars. The term "umbrella" is used because it covers liability claims from all policies underneath it, such as auto insurance and homeowners insurance policies. For example, if the insured carries an auto insurance policy with liability limits of $500,000 and a homeowners insurance policy with a limit of $300,000, then with a million dollar umbrella, the insured's limits become in effect, $1,500,000 on an auto liability claim and $1,300,000 on a homeowners liability claim. Umbrella insurance provides broad insurance beyond traditional home and auto. It provides additional liability coverage above the limits of homeowner's, auto, and boat insurance policies. It can also provide coverage for claims that may be excluded by the primary policies.
Motorcycle Insurance
Motorcycle insurance is the specific insurance that covers the legal liabilities arising from the use of a motorcycle. A fully comprehensive motorcycle insurance policy will cover damage to the bike as well as third party insurance.
Boat / Yacht Insurance
Marine insurance covers the loss or damage of ships, cargo, terminals, and any transport or cargo by which property is transferred, acquired, or held between the points of origin and final destination.

Valuable Articles / Property Insurance
Property insurance provides protection against most risks to property, such as fire, theft and some weather damage. This includes specialized forms of insurance such as fire insurance, flood insurance, earthquake insurance, home insurance or boiler insurance. Property is insured in two main ways—open perils and named perils. Open perils cover all the causes of loss not specifically excluded in the policy. Common exclusions on open peril policies include damage resulting from earthquakes, floods, nuclear incidents, acts of terrorism and war. Named perils require the actual cause of loss to be listed in the policy for insurance to be provided. The more common named perils include such damage-causing events as fire, lightning, explosion and theft.