Are You Covered?
Home, Auto, & Business Insurance.
"Our goal is to provide our customers with maximum coverage benefit and maximum premium value."
Joseph McKeone


Business Insurance
Ranging from property insurance to general liability, we have all your business insurance needs covered!

Personal Insurance
Home, auto, personal umbrella policies, property insurance, motorcycle, and boat/yacht insurance.

NonProfit Services
Specialized insurance products for charitable service agencies, schools and other non-profit organizations .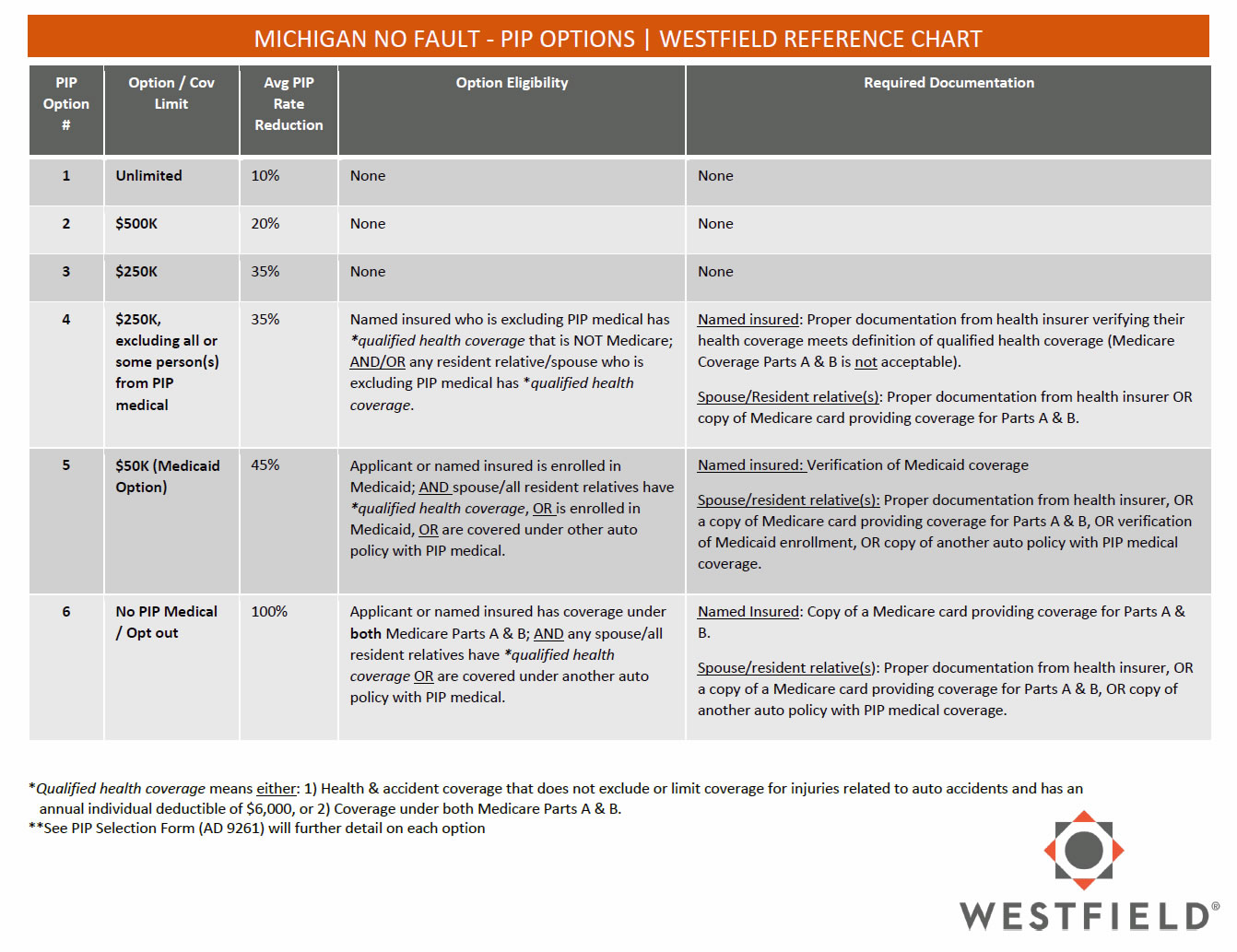 Contact Us
Whether you'd like a quote, or just have an insurance question you'd like answered.